OUR PRODUCTS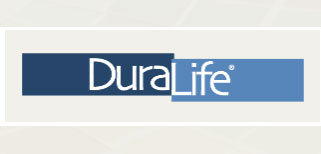 We are pleased to announce that we are now the exclusive suppliers of Duralife Decking in Canada. It has a unique hardwood collection of colours, proprietary fastening systems and an industry leading warranty at competitive prices. We are confident you will not be disappointed. Stay tuned for further details as we move closer to warmer days, or stop by to see some demos in person at 12 Fielding Avenue, Dartmouth Nova Scotia.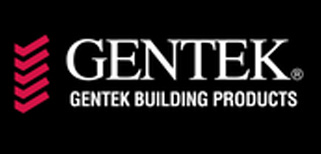 Gentek Siding
With nearly 50 years of manufacturing and distribution expertise, Gentek is the brand you can trust for exceptional beauty, performance and value. From siding and accessories to windows and doors, you'll find our products among the best in the industry and our service second to none.
Click here to view the Gentek Siding Visualizer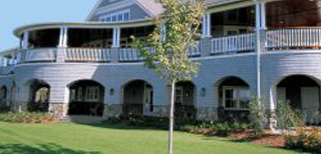 Cape Cod Wood Siding
Cape Cod Finished Wood Siding is a name that evokes an image of warmth, tradition and permanence. Nothing makes your home look more welcoming and hospitable. Cape Cod Siding lets you enjoy the benefits of natural wood with a low maintenance finish. It adds prestige and value to your home.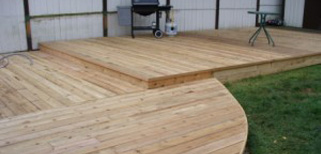 Decking